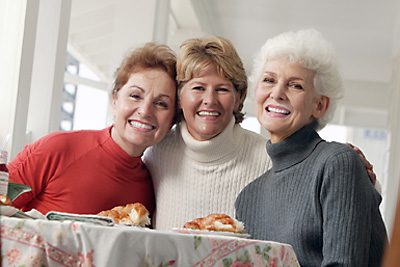 This department deals with all written publications for the Northwest Dade SDA Church.  This includes press releases, bulletins, internet communications, newsletter, announcements and introducing in July 2010, live streaming of Saturday morning worship services, special programs and other worship services.
Please click Bulletin for the latest copy a the pdf file.
Also, click this link: PowerPoint to download the latest copy.