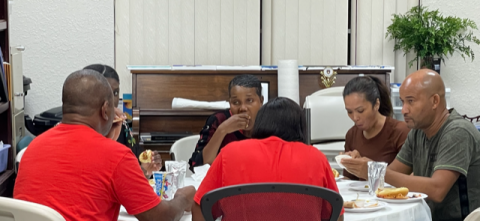 Adventist Community Services (ACS) is a global humanitarian organization which conducts a broad-based work. Our local chapter works to empower individuals and families through the use of faith-based and community resources.

Want to be involved? Please contact the Community Service Director. 

Need community resources, check out additional links:
Looking for community resources and referrals, go to  First Call for Help.